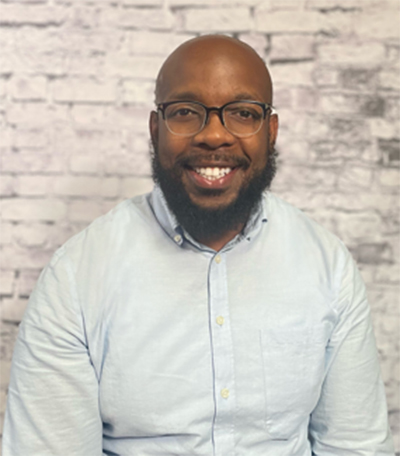 Welcome back to our Showcall blog. Most of you know us as the award-winning provider of audio-visual and event design & production services to the Greater DC Marketplace. For more than two decades now, we've proudly and humbly matured as a recognized leader in the events industry, having worked on some of the Nation's highest profile events.
For those of you who don't know us, allow us to briefly define our core service offerings:
We attribute 100% of our audio-visual and event production service success to our dedicated and highly skilled staff and remain a people-focused organization. Over the next few weeks, we're going to highlight the staff here at Showcall who are making it happen for us. Today, we introduce to you Mr. Carl Redmon.
Carl serves as one of Showcall's Account Manager. Carl specializes in full-service event planning and management. His daily activities include managing client accounts, budget oversight, and event execution. In addition to his Account Management experience, Carl is also a seasoned Audio-Visual Technician. Carl's unique knowledge of managing events, and experience producing and achieving the highest customer satisfaction in production, makes him an added asset to the Showcall team.
Carl and the rest of the Showcall team are ready to go to work for you! We are prepared to explain and demonstrate exactly why our clients across the NCR repeatedly return to Showcall for their audio-visual, broadcast, and event production needs.
To learn more about how we help business owners and event planners like you to put your very best foot forward, contact us here at Showcall!