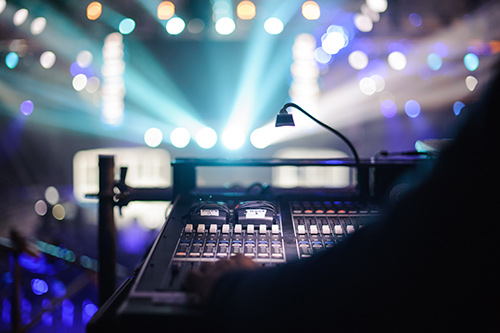 We deliver value-based audio-visual support services that accomplish two very important things for our clients. First, your messaging needs to be clear, concise, and understandable. Second, you have a reputation to uphold. We lift your reputation higher by empowering you to put that version of you and your business out front in a manner that you never thought possible.
Our inventory of state-of-the-art professional grade audio visual equipment guarantees effective presentation and message delivery. Our highly trained and experienced professionals will guide you every step of the way. An orchestrate suite of professional AV equipment will be delivered, set up, and operated so that you can focus on the other important facets of your event. Allow us to join your team.
Contact Showcall today.