News
Connecting ideas and people helps innovation come to life. Ideas aren't important to hold on to, their only importance is in sharing them with others.
Last weekend Showcall had the opportunity to work with Gonzaga College High School on their St. Al's Reception Dinner!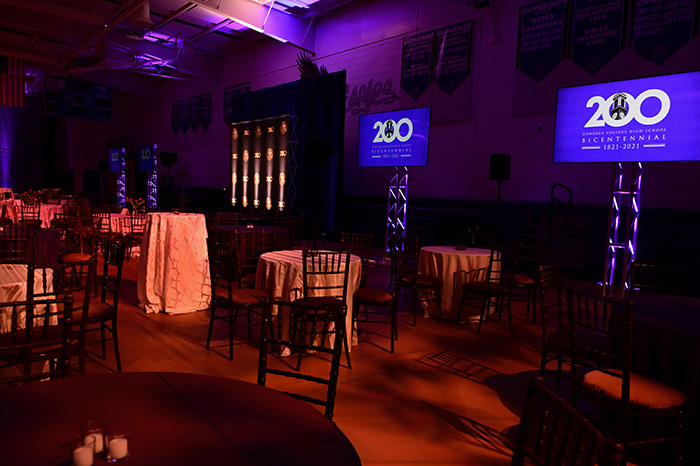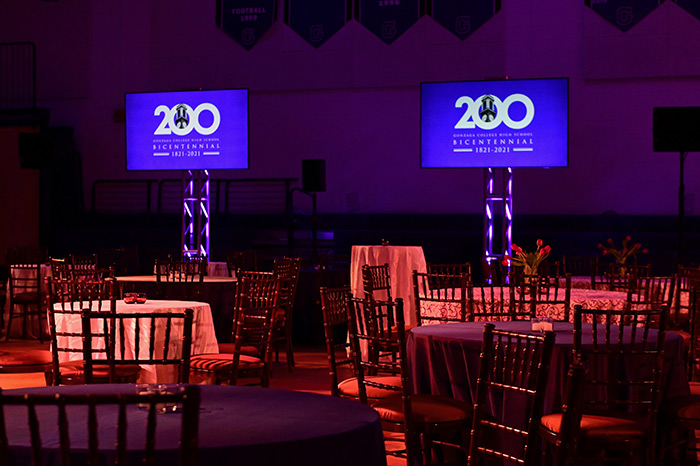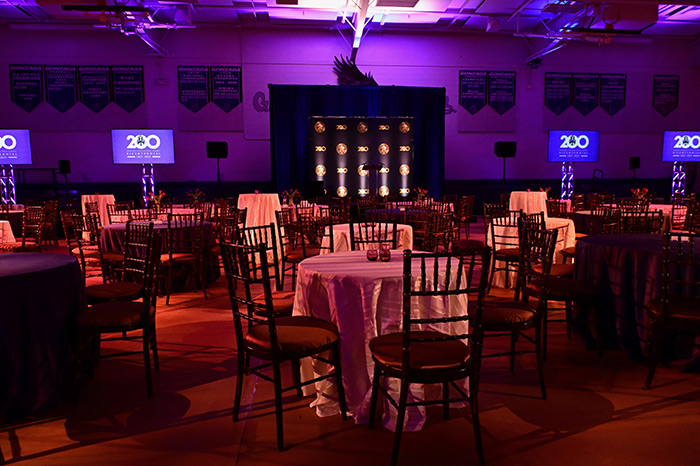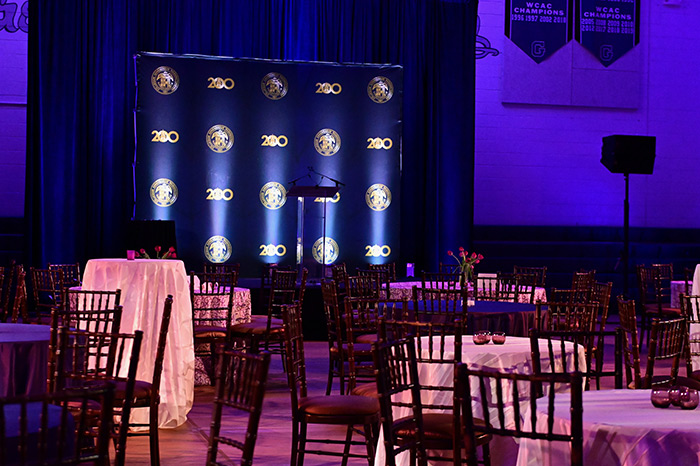 ---
Contact us to get your show on the road.