Showcall's experienced Virtual Events Team delivers broadcast quality livestreams, webcasts and advanced video teleconferencing for a wide variety of markets and needs. Whether you're streaming from a hotel ballroom, a fully equipped studio, or remote location, Showcall can provide you with the most efficient and flexible live streaming solution.
Showcall provides network broadcast quality video performance with extreme bandwidth efficiency. We have a fully functional control room that can remotely produce, manage, and distribute virtual and broadcast based content. Whether utilizing patented cellular bonding technology or enterprise internet service, Showcall combines inbound live signals coupled with pre-recorded videos and graphics to create a "made for television" experience.
Graphics Creation
Video Shoot
Video Pre & Post Production
Microsite
At Showcall, we can create a customized multi-page Microsite for your Virtual Event & Livestream, that serves as the online platform for your event. Contained within this tailored Microsite is a Landing Page, displaying your organization and event logos, premiere sponsorship logos, basic event information, and your color palette.
The Landing Page serves as a portal that directs guests to other pages contained within the Microsite, including a Viewing Page (username and password protected) where guests can log in to view their appropriate Livestream Sessions.
Additionally we can include a Social Media Page that will display a running feed of pre-approved social media posts. The Microsite can provide data analytics including who logged in and viewership hours.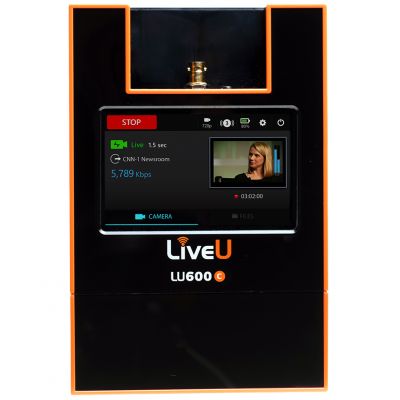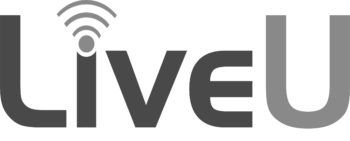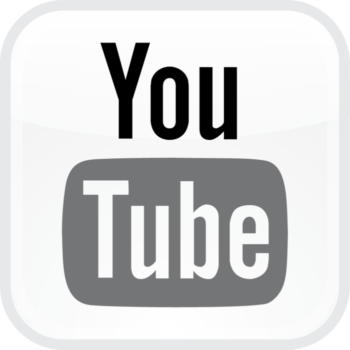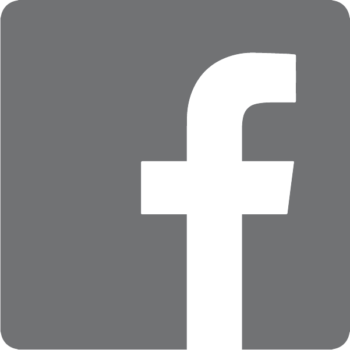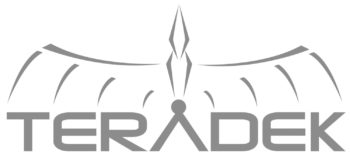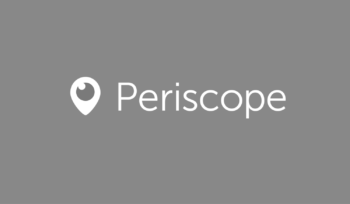 Contact us to get your show on the road.