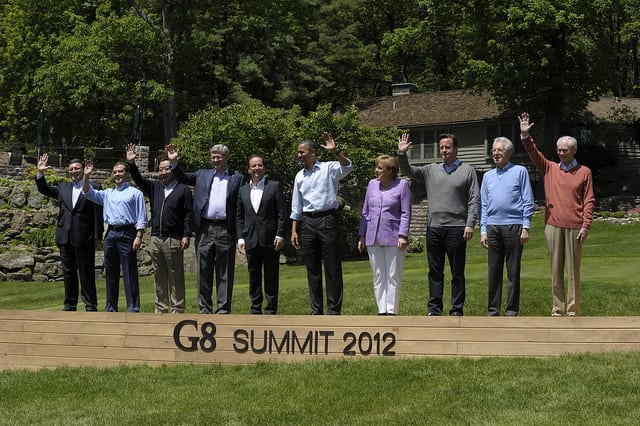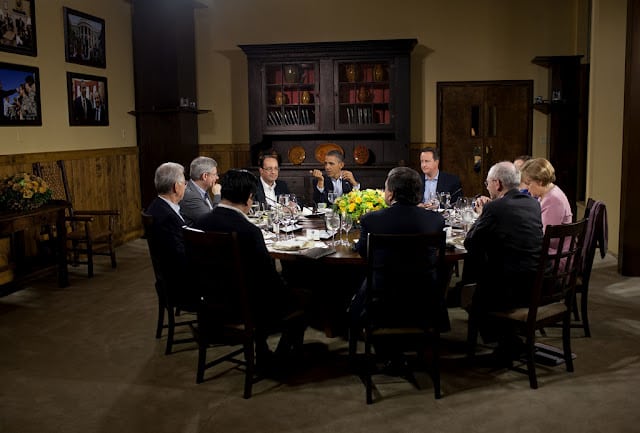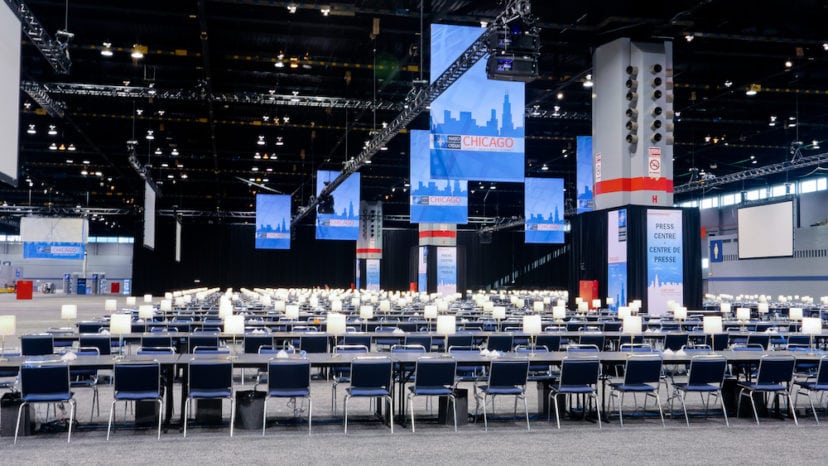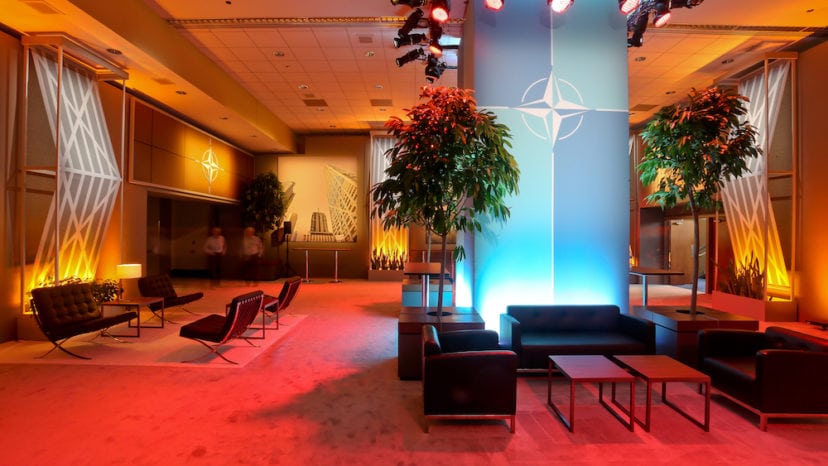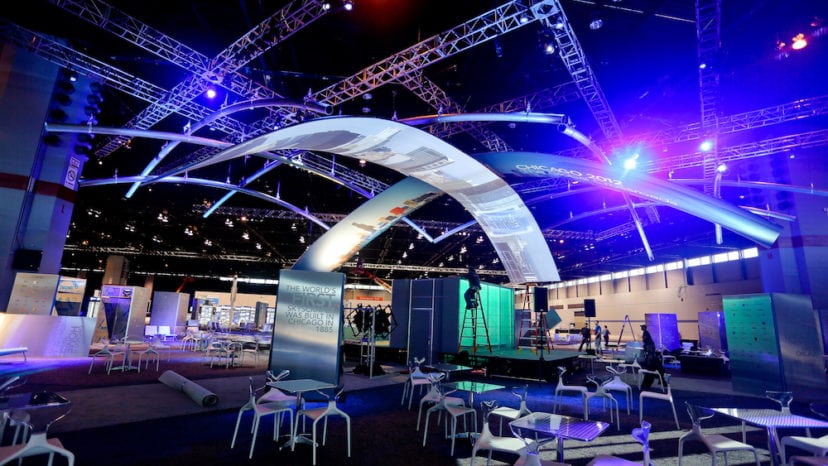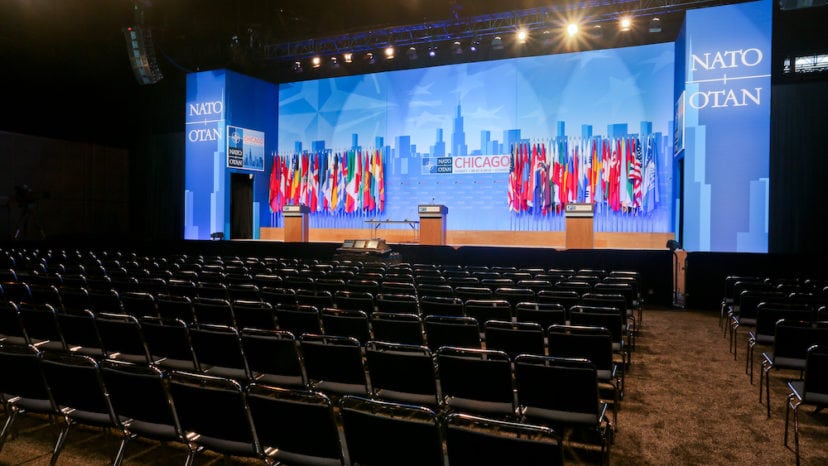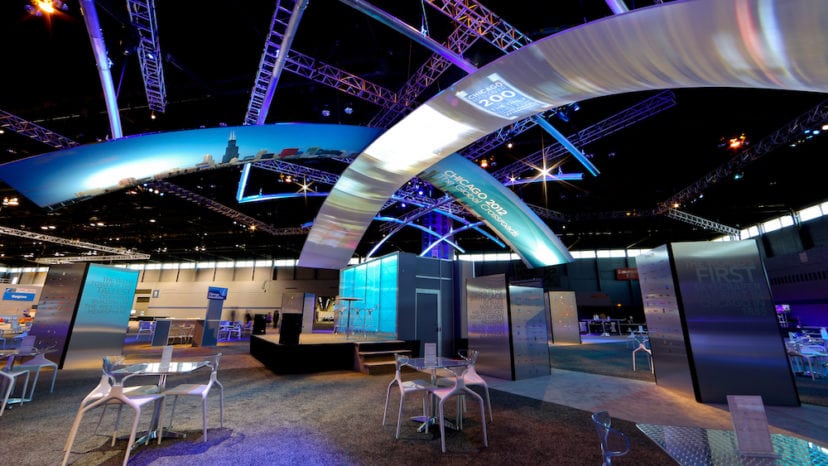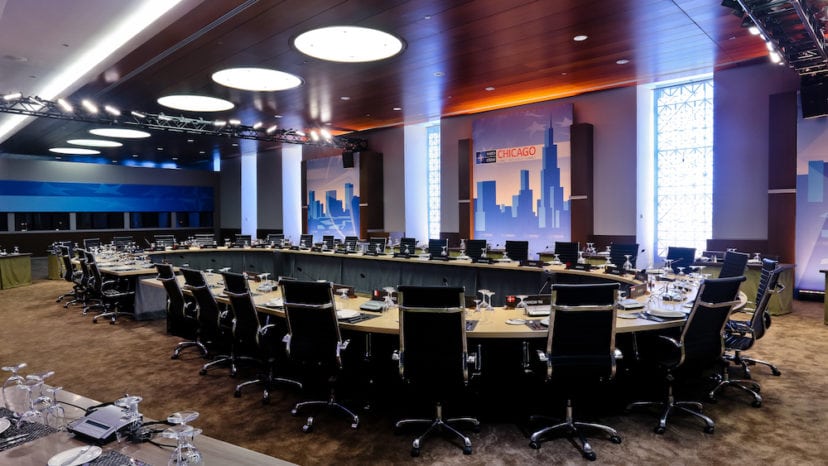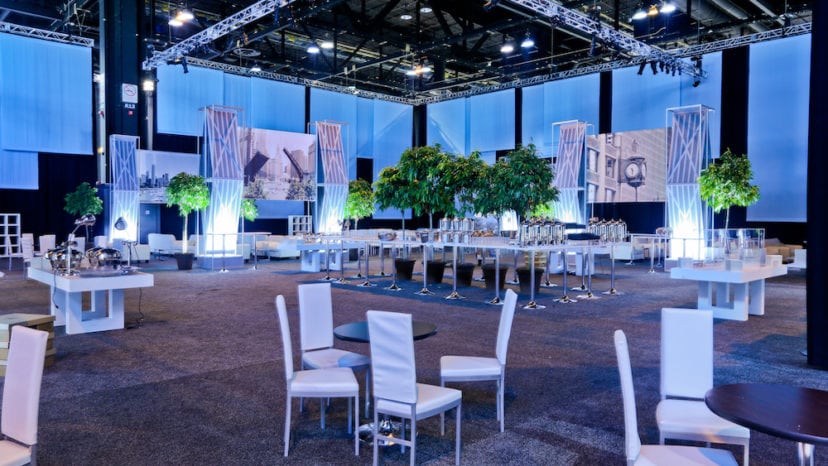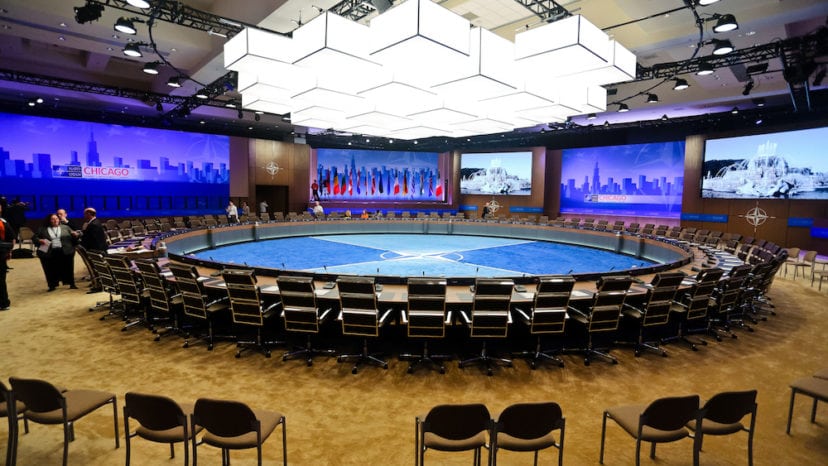 Producing a summit for world leaders is no small task. Producing two of them in the span of five days is a monumental feat.
Showcall was slated as the Technical Designer and Producer as well as the Host Broadcast provider for both the G8 Summit at Camp David and the NATO Summit in Chicago. Initially planned to be held together in Chicago, the President moved the G8 to Camp David just two months before the start. To date, no president had ever hosted a leader summit of this magnitude at Camp David and our teams of Lighting, Audio and Broadcast experts immediately descended upon Camp David working hand in hand with the base leadership, to design, and deploy technical solutions that brought the live and still images of this historic occasion to the world.
In addition to the needs of the media, Showcall provided information delivery solutions to the visiting delegations allowing them to see, hear and communicate with their leaders in real time from remote locations in the camp. But that was just the beginning…
As leaders bid farewell from Camp David, dozens began arriving in Chicago for the NATO Summit and Showcall was there to bring all of the available live coverage of the NATO Summit to the media. Showcall supported the United States and visiting delegations with a variety of technical solutions. We supported media centers in Maryland and Chicago with live real time audio and video feeds of the summit activities, and our IT teams developed custom applications to deliver streaming schedule and press briefing announcements to the delegations and the media. Our lighting designers focused on delivering environments that helped set the atmosphere for meetings, press briefings and dinners while our audio teams insured crystal clear amplification and transmission of a multitude of languages.