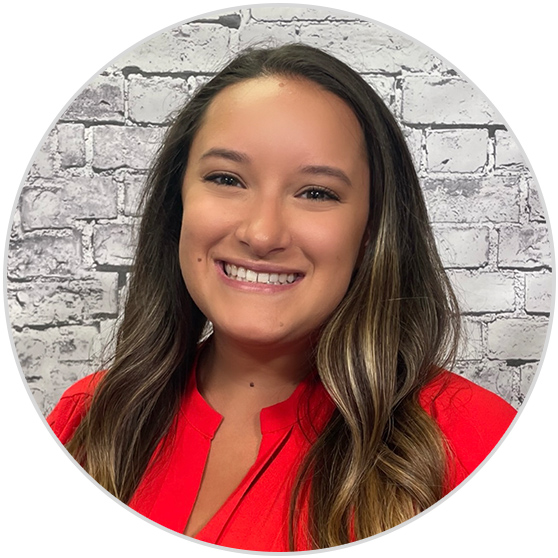 Rachael Celi
Administrative Assistant
Rachael Celi serves as Showcall's Administrative Assistant, overseeing the companies' daily administrative operations including office reception, answering phones, managing & ordering supplies, data management, coordinating in-house events and parties, booking travel, and providing event logistics support to the Account Managers. She also regularly provides administrative support to the President's of our sister companies, Checkmate Global & MHA Audio.
Prior to joining Showcall, Rachael served two years as Office Coordinator for one of the top Real Estate Brokerages in Frederick, MD. She graduated from East Carolina University with a B.S. in Economics with a Minor in Business.
Rachael recently spent a year traveling in an RV across the country, hitting over 45 states! In her free time Rachael likes to go to concerts, spend time with family and enjoy the outdoors.
Contact us to get your show on the road.