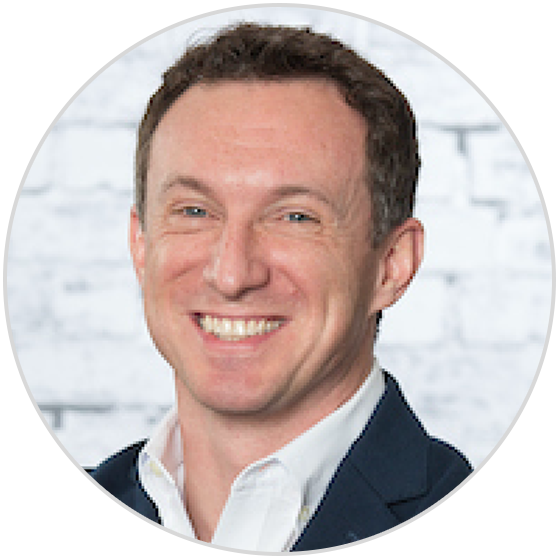 Blayne Candy
Co-founder/Partner
Blayne Candy, co-founder and partner of Showcall Inc., retains extensive experience producing and managing corporate, sports marketing, television broadcast and technical production projects, regionally, nationally and internationally.
When not producing or managing world summits, grand openings or product reveals he can be found speaking at industry conferences on the applications of technology in the event industry.
A student of the design philosophy that form follows function, Blayne immerges himself in the technical understanding and capabilities of the tools identified and ultimately selected to accomplish the project.
His list of national and international work includes designing and producing events for Pope Benedict, Presidents, Obama, Bush and Clinton as well as the country of the Republic of South Korea
His list of national and international work includes designing and producing events and live broadcasts in Baghdad, Saudi Arabia, Japan, South Africa, across Europe and South America. Some of these credits include, technical director for the Opening Ceremonies of the 54th Presidential Inauguration, Technical liaison for the U.S. Center at the COP Climate Summit since 2009, Executive Producer Summit TV/AFDC for the G20-Pittsburgh Global Economic Summit, Executive Producer Summit TV/AFDC for the G40-Nuclear Security Summit, Executive Producer, Host Broadcast, APEC Summit Honolulu, Executive Producer NATO Summit, Chicago, Il, Executive Producer Host Broadcast, G8 Summit, Camp David, Executive Producer HALIFAX International Security Forum, Executive Producer Dedication of the George W. Bush Presidential Library.
Among his credits participating in world summits Blayne has also produced or executive produced, live broadcast entertainment celebrations, Papal Visits, multiple dedications for memorials such as the Air Force, New Jersey 9/11, Disabled Veterans for Life, among many others.
Blayne has leveraged his understanding of the media's needs and workflow with his clients desire to attain expanded media coverage of their events to outline a host broadcast model with has been deployed over a variety of different event types and garnered multiple awards for the content delivered.
An avid cyclist and runner Blayne resides in Maryland with his wife Amanda and his two boys.
Contact us to get your show on the road.