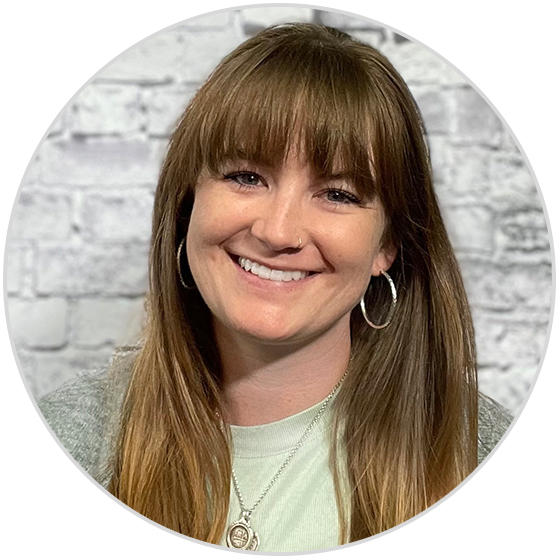 Alex Mack
Executive Coordinator
Alex Mack currently serves as the Executive Coordinator, directly supporting Executive Management with daily operations for Showcall and the affiliate companies: Checkmate Global and MHA Audio. Alex works directly with all departments to develop new operational policies with the goal of streamlining processes to improve efficiency. She also manages all client contracts, freelancer and vendor agreements, certificates of insurance, company calendars and company marketing.
Alex joined the team in 2014 as Showcall's Administrative Assistant, where she oversaw the company's daily operations, including: project scheduling, travel management, event logistics support, data management, expense tracking, and equipment management. For a number of years Alex also managed her own portfolio of clients with events in DC, MD, VA and TX.
She has also taken on leadership roles in some of Showcall's major events, serving as Credentialing Manager for the Halifax International Security Forum for the last 7 years and as Operations Assistant for the 2021 & 2017 Presidential Inaugurations. She has also held a number of other various roles on events including production assistant, graphics operator, teleprompter operator, and satellite broadcast stage manager.
Alex's organizational expertise, coupled with her keen ability to focus on the big picture, while simultaneously homing in on the minute details, make her an invaluable member of the Showcall team.
Contact us to get your show on the road.