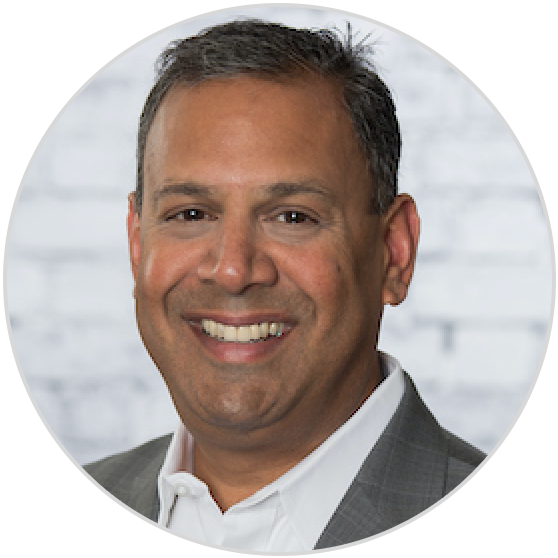 Ajay Patil
Co-founder/Partner
Ajay Patil, co-founder and partner of Showcall Inc. began his career in the live event production business over 30 years ago. Ajay has a varied skill set that he has developed over the years working in the live entertainment industry as a national talent buyer; a concert promoter; a tour manager and lighting director on a number of rock and roll tours; and finally as a sales executive/technical producer in the special events industry.
Ajay co-founded Showcall with A. Blayne Candy in 2001, and has spent the last several years growing the company and producing a variety of high-profile, large-format events such as: Pope Benedict XVI's Mass for 47,000 at Nationals' Stadium; Pope Francis' Mass at Catholic University; numerous U.S.-hosted International Summits; JFK 50th Anniversary; and the George W. Bush Library Dedication. Additionally, he traveled the globe for eight years, serving as a Senior Lead Advance Representative for the White House, where he was responsible for planning travel, events, and logistics for the President and First Lady of the United States.
Most recently, Ajay led the charge on the acquisition of long-time audio partner, MHA Audio, as well as the launch of a new company, Checkmate, which focuses on rapidly deployable perimeter security assets to secure events of all types and sizes, including Presidential Inaugurations, International Summits, Professional Sports Games and National Political Conventions.
Ajay belongs to the Knights of Columbus, serves on the board of St. John Regional Catholic School and spends his free time with his family, traveling, hunting, skiing and cheering for the Baltimore Ravens.
Contact us to get your show on the road.