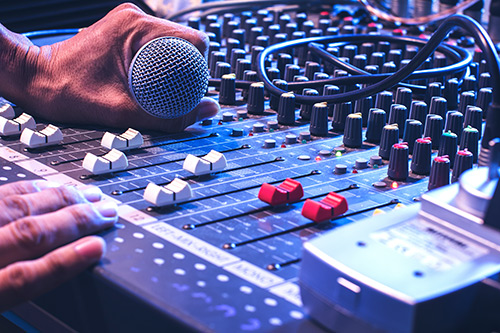 You live in (or around) the greater Washington DC area. You have an upcoming public, private, or government special event which must be executed flawlessly. You need to design and deliver a stunning atmosphere with spectacular sets, and audio-visual effects by people you can trust before, during, and after the event. Welcome to Showcall, the National Capital Region's award-winning, full-service event design and audio-visual production firm.
On the national stage we've delivered for high visibility events such as U.S. Presidential Inaugurations, Papal visits, and US-hosted International Leader Summits. We've delivered for graduations, galas, award ceremonies, and countless other events, large and small. We deliver full-scale design and production services, audio-visual services, broadcast services, livestream services, and more.
When your company, your agency, or your family's event must be executed flawlessly, contact us here at Showcall.